You must allow cookies and JavaScript for a proper shopping experience.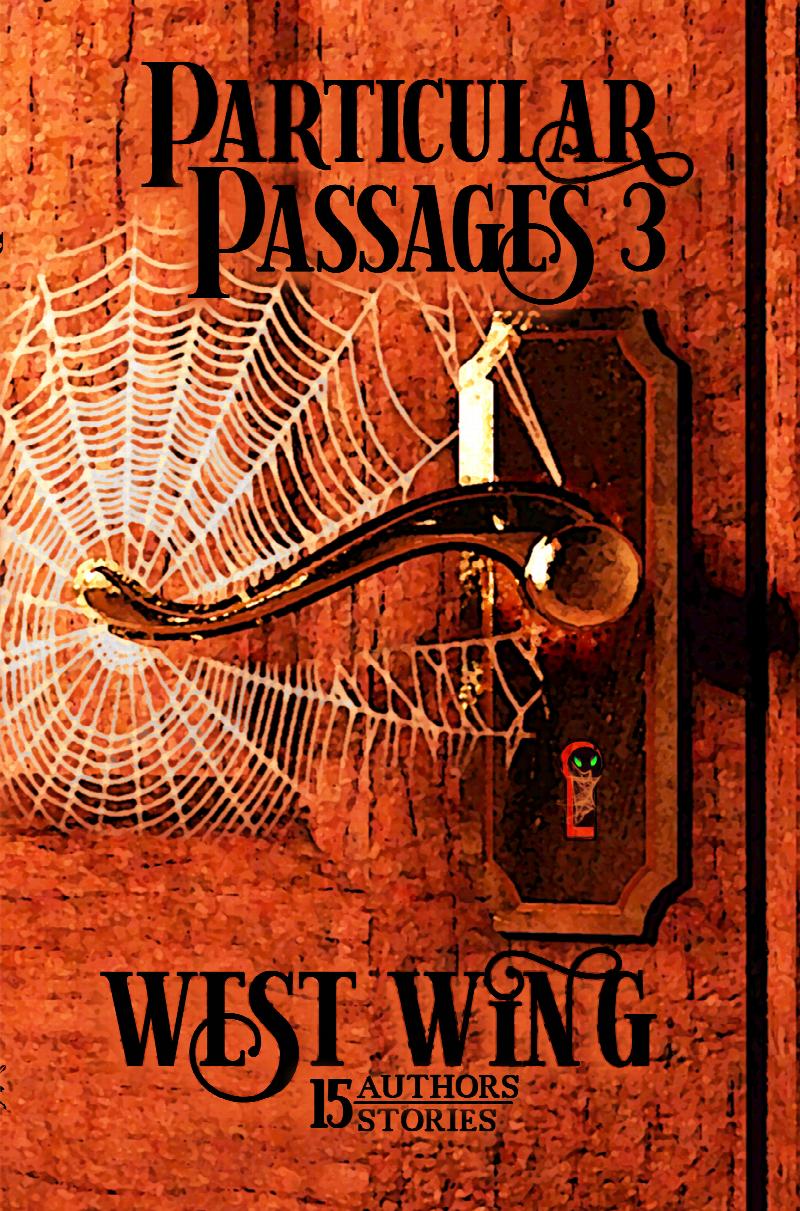 Price: $16.99
Publisher: Knight Press : 2022
Seller ID: 9781628690514
ISBN-13: 9781628690514
Condition: NEW
---
Down another forgotten hallway lie more unexplored rooms. Each room contains another world waiting to be discovered. Some are wonderful and beautiful, others are dark and terrible. You won't know which until you step inside. So take a deep breath, and open the door... 15 stories by 15 authors Featuring: J. A. Campbell — W.O. Hemsath — D.H. Aire — Michael James — C.J. Dotson — S.A. McKenzie —Amelia Kibbie — Carolyn Kay — J. L. Royce — Kitty Sarkozy — Erik A. Johnson — Lynne Phillips — Kat Farrow — Stephen L. Antczak — G.A. Miller — Edited by Sam Knight...
View More...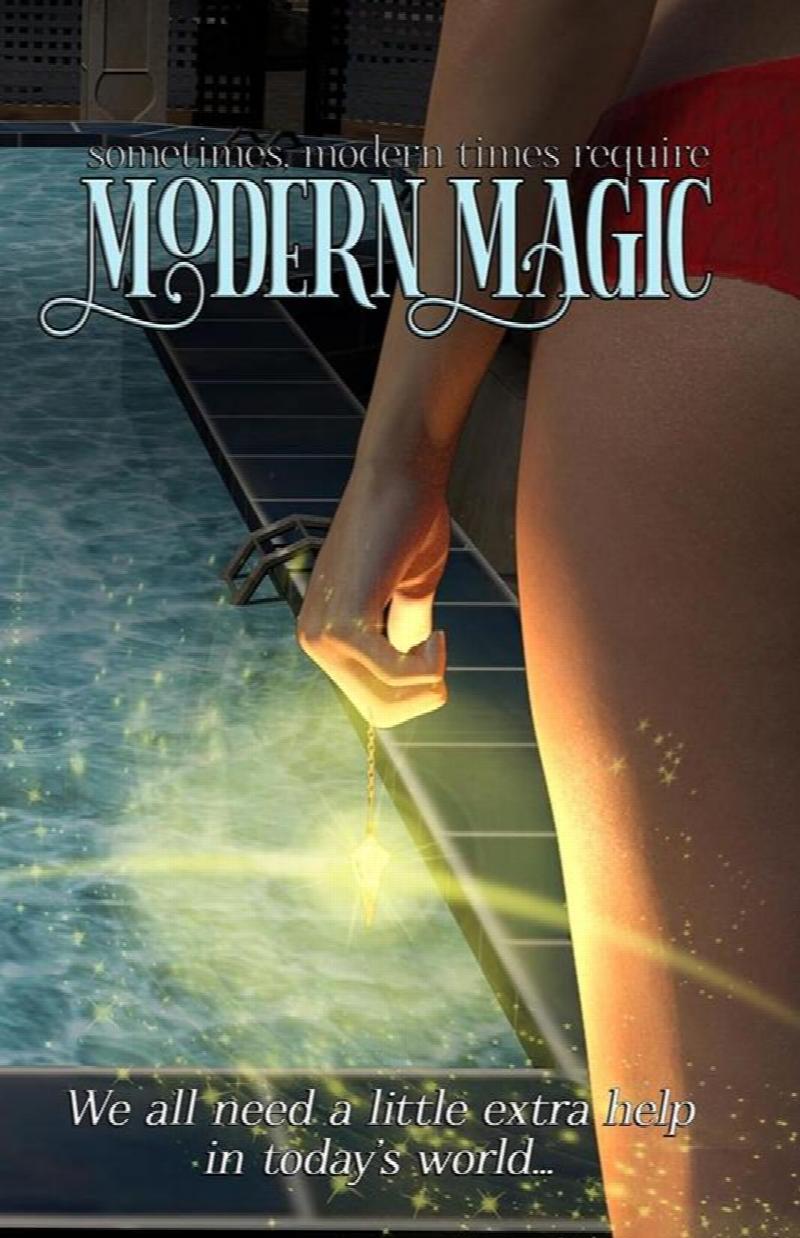 Price: $17.99
Publisher: : 2022
Seller ID: 9781628690606
ISBN-13: 9781628690606
Binding: trade paperback
Condition: NEW
---
We all need a little extra help in today's world.
A little extra push.
A little something special that gives us an advantage.
A little … magic.
18 Magical Stories from:
Damien Mckeating - Stace Johnson - Stephanie Daich - Steven D. Brewer - Darby Cox - Judith Pratt - J.Z. Weston - J Layne Nelson - Annie Percik - Jackie Ross Flaum - W.O. Hemsath - Monica Wenzel - Manfred Gabriel - Julie Day - Darren Todd - James Rumpel - Carla Ward - Peggy Gerber - Edited by Sam Knight
View More...