You must allow cookies and JavaScript for a proper shopping experience.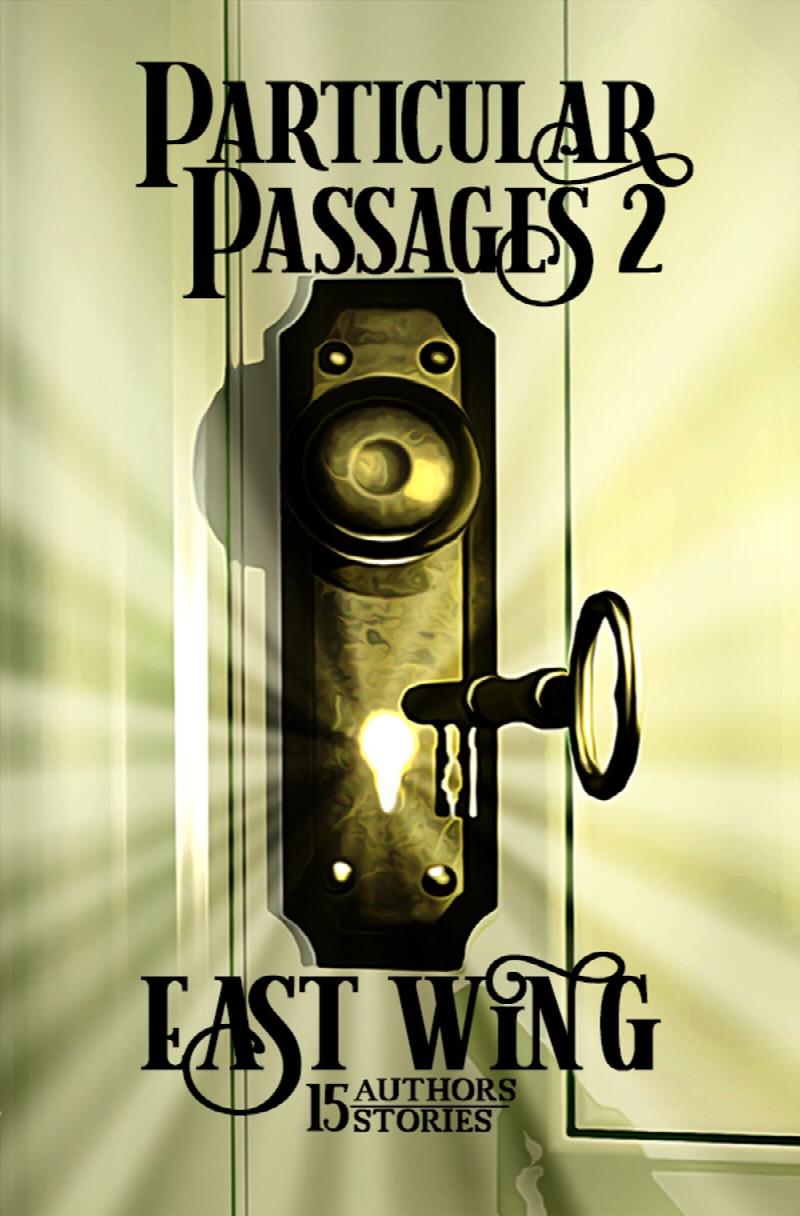 Price: $16.99
Edition: paperback
Seller ID: 9781628690477
ISBN-13: 9781628690477
Condition: NEW and unread
---
5 Stories 15 Authors. Down another forgotten hallway lie more unexplored rooms. Each room contains another world waiting to be discovered.Some are wonderful and beautiful, others are dark and terrible. You won't know which until you step inside.So take a deep breath, and open the door... Featuring stories by:Edward Ahern John T. Biggs Dave D'Alessio CJ Erick J.T. Evans Eric Fritz Katie Kent Shannon Lawrence Matt J. McGee Peter E. Sartucci Martin L. Shoemaker Emily Martha Sorensen Andrea L. Staum Mike Wyant, Jr. Jason A. Wyckoff...
View More...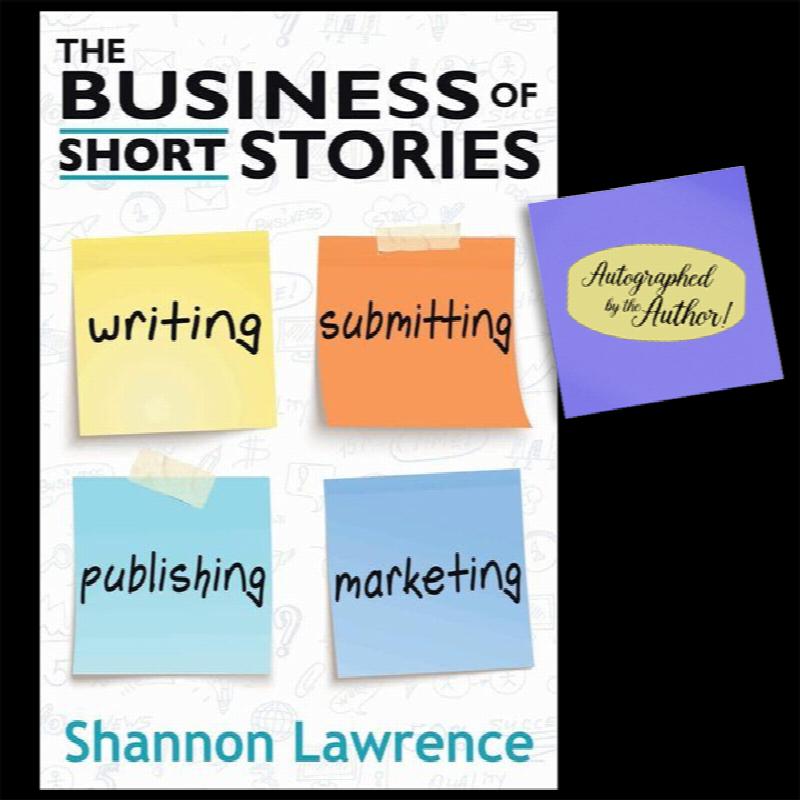 Price: $13.99
Seller ID: 9781732031456
ISBN-13: 9781732031456
Binding: paperback
Condition: NEW and unread
---
Autographed by the author! Whether you're looking to add short stories to your repertoire as a solo pursuit or in addition to novel writing, The Business of Short Stories covers every aspect from writing to marketing. Learn the dynamics of short story writing, where to focus your editing efforts, how and where to submit, how to handle acceptances and rejections, what to do with reprints, and how to market yourself and your stories online and in person. The information in The Business of Short Stories has been distilled from over a decade of short story publishing experience so you don't h...
View More...