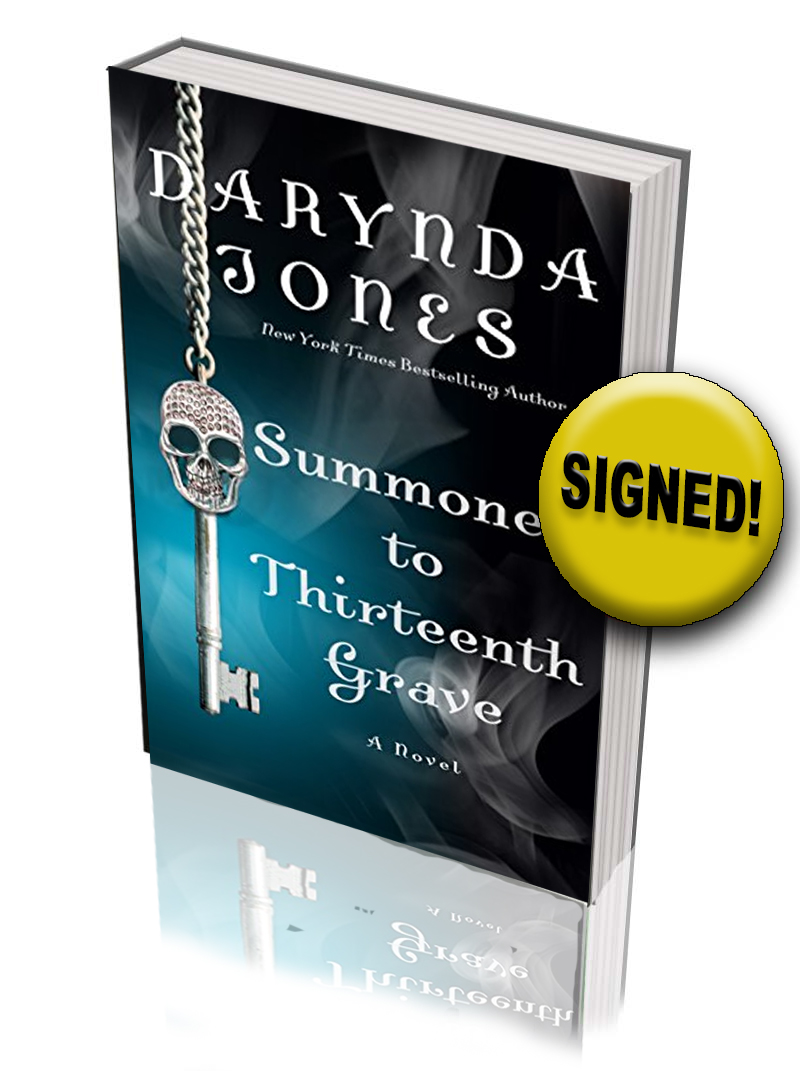 SUMMONED TO
THIRTEENTH GRAVE
HAS SHIPPED!

Check your email. You've received an email with your tracking number. Tracking may not be visable until Tuesday evening because we shipped a record number of books  (over 300!) and the USPS has to scan them individually. So if you see "waiting to be received," rest assured the packages ARE in the mail stream.

   Media Mail can take 8-12 business days.
Priority mail can take 2-4 business days.
International can take 8 days to three weeks depending on distance and customs.
CHECK IN YOUR PACKAGE FOR A SPECIAL GIFT FROM DARYNDA! 
SHAKE THE ENVELOPE/BOX OUT WELL BEFORE DISCARDING!
---