Author, Author! is closed while the staff attends a conference.
If you order during this time, your purchase will ship May 3. We will monitor all email and answer all questions as quickly as we can.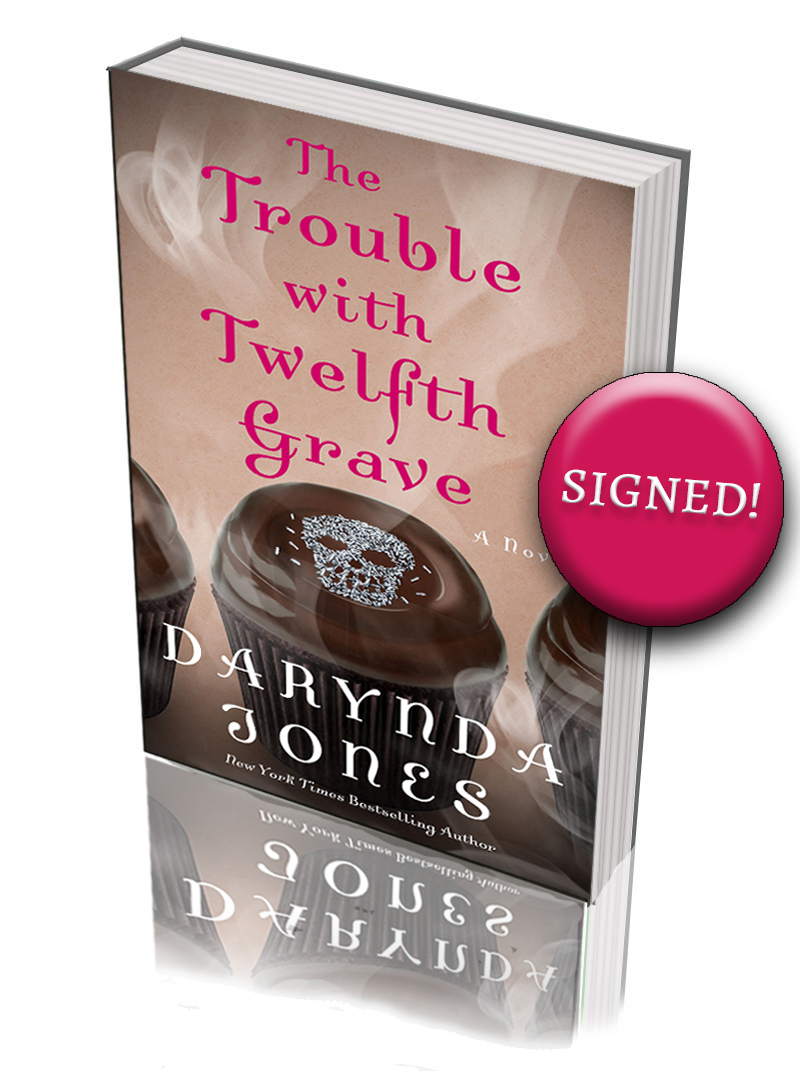 THE TROUBLE WITH TWELFTH GRAVE
UPDATE:  All books have been packed, labeled and shipped. According to the USPS, all orders have delivered.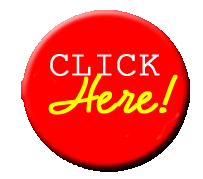 Charley is on the brink of throwing in the towel and becoming a professional shopper. Or possible a live mannequin.But when someone starts attacking humans who are sensitive to the supernatural world, Charley knows it's time to let loose her razor sharp claws. 

Can she tame the unruly beast before it destroys everything she's worked so hard to protect?

---
OUR CONTINUING OFFERS
---
SHAKEN, NOT PURRED
 PERSONALIZED & AUTOGRAPHED
to you
by Kelle Riley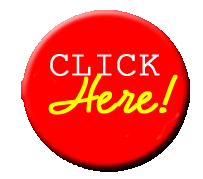 Order this book now, and Kelle will autograph and personalize it just for you! Plus you'll receive a free charm and a collectible recipe card. 

Bree Watson traded her lab coat for a trench coat, expecting the life of a spy to be fun. But when a body turns up on her undercover mission, she's forced to handle:
A murdered woman with more enemies than meets the eye
A hunky handler posing as her fake boyfriend
A sexy detective bent on wooing her, and wooing her away from espionage
A drop-out drug dog with a nose for trouble
Her cranky cat, curious coworkers, a cupcake challenge she can't resist, and too many secrets, lies and cover identities to keep straight...
 In the whirlwind of investigations and undercover operations, Bree develops a serious ` identity crisis. Who is she, really? A spy pretending to be a chemist? Or a chemist playing at being a spy?